Aural Rehabilitation and Telepractice: Remote Lesson Kit #2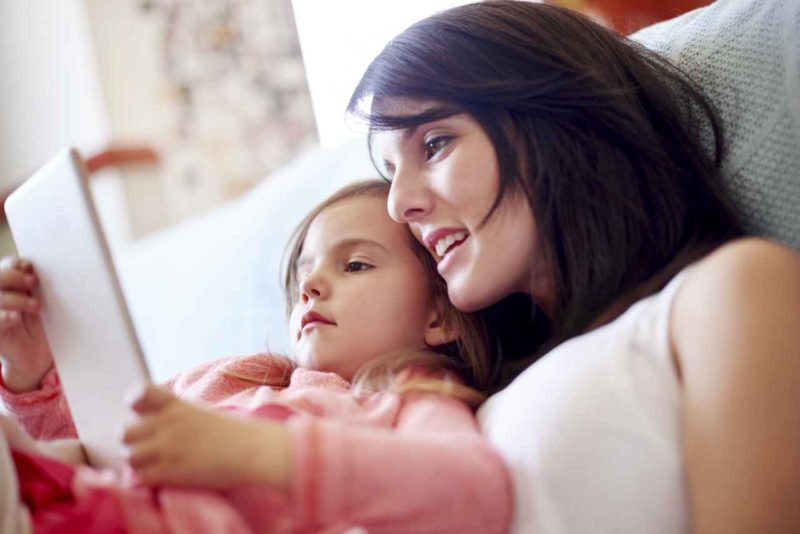 We are here to support you with digital resources and hands-on guides for expanding your skills in providing remote rehabilitation. Today, we are sharing two great new resources for telepractice with children with hearing loss.
First, we're sharing the second themed Remote Lesson Kit in our series of digital resources to support telepractice.
We are also very excited to share a brand-new free e-learning course to give you a hands-on introduction to using these kits for telepractice. This 40 minute course will guide you through getting started with the Remote Lesson Kits and has great tips for telepractice.
Remote Lesson Kit #2
Remote Lesson Kit is themed "My House" and is filled with engaging rehabilitation activities for young children. Each activity has detailed therapist notes and resources specifically designed for remote rehabilitation.
This practical digital resource kit can help you start using telepractice to continue to provide quality service to families with children using hearing technology. In addition, experienced telepractioners can take advantage of the ready-made lesson plans and easy-to-share resources to minimize lesson preparation time.
This kit is designed for audiologists, rehabilitation therapists, speech-language pathologists, and any other person who works with children with hearing loss.
Download "Remote Lesson Kit #2 – My House" now!
RLK Slidedeck #2 – With Animations
RLK Slidedeck #2 – Without Animations
Telepractice Guide: How to Use the Remote Lesson Kits
We are excited to announce we have a fantastic new free course on the MED-EL Academy. In this course, Rebecca Claridge, creator of these kits, demonstrates how to use these kits for telepractice.
In this video, you can not only learn how the Remote Lesson Kits can be applied theoretically, but you can actually observe these in action in short videos that demonstrate how to use the resources to target goals in different learning domains. You will hear and see how to make the most of telepractice sessions by focusing on parent coaching.
By completing the materials and passing a quiz, you will also be able to download a Certificate of Completion for this course.
Learning Objectives
Identify the components of the MED-EL Remote Lesson Kits and their functions

Describe ways of using the resources in Telepractice

Discuss ways to connect with families during a Telepractice session
Get started now over on the MED-EL Academy!
Subscribe & Share
We want these kits to help as many people as possible. If you know anyone that could benefit from these Lesson Kits, please feel free to share them.
And if you want more material and activities to work with, you can apply these telepractice techniques to all 26 of our free comprehensive Themed Lesson Kits. These guided kits can also help support parents with at-home rehabilitation activities.
Don't forget to subscribe to our Professionals Blog to receive all our latest updates right to your inbox.
The content on this website is for general informational purposes only and should not be taken as medical advice. Please contact your doctor or hearing specialist to learn what type of hearing solution is suitable for your specific needs. Not all products, features, or indications shown are approved in all countries.