Free E-Learning for Professionals: MED-EL Academy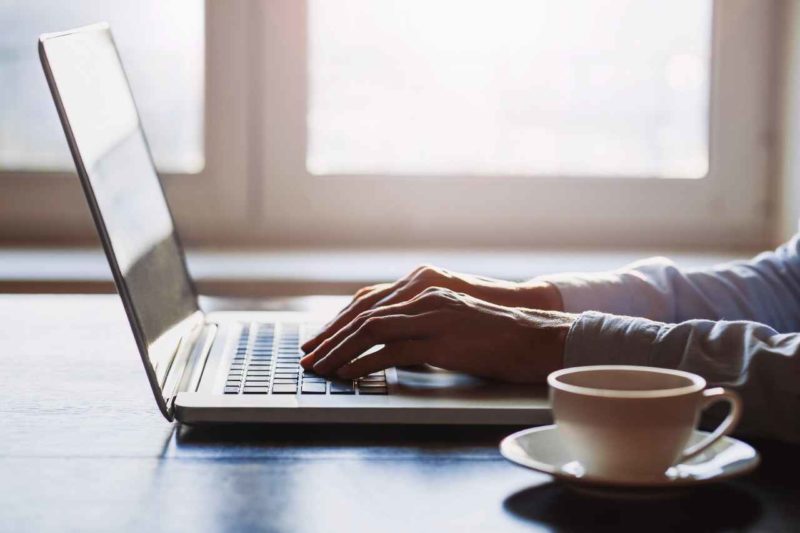 Did you know the MED-EL Academy has more than 300 hours of free expert e-learning resources for professionals?
Whether you're an ENT surgeon, audiologist, rehabilitation therapist, or a clinician, the MED-EL Academy is packed with fantastic digital resources to help you expand your knowledge and stay up-to-date on the latest advances in hearing solutions.
On the MED-EL Academy, you'll find guided courses, expert webinars, and extended programs as well as options for professional certifications. You can join in interactive live webinars, view recorded sessions, and complete guided courses.
Three Levels of E-learning Resources on the MED-EL Academy
To provide intuitive learning pathways, we offer three levels of e-learning courses and webinars:
Discover: Broaden your knowledge base with comprehensive introductions to a wide range of key topics.
Grow: Take a step further with detailed courses from our experts on focus topics.
Excel: Master advanced concepts and take your skills to the next level with our excel courses.  
You'll find a wide range of digital training resources for professionals, including:
Surgeons
Audiologists
ENT Physicians
Hearing acousticians
Rehabilitation therapists
Speech-language pathologists
Right now, there are comprehensive materials available in 5 languages:
English
German
Mandarin
Spanish
Russian
Free Registration
Registration and access to a wide range of e-learning materials on the MED-EL Academy is free of charge. To register, simply create an account and you're ready to go.
Nearly all of the materials on the MED-EL Academy are available anytime, anywhere, completely free of cost. You can access these e-learning materials on desktop, tablet, or mobile.
Please note that certain advanced certification programs, such as diploma partnerships with universities, may have enrollment fees.
Ready to get started? Register for the MED-EL Academy now!
Our Popular Free Courses and Webinars
For Audiologists
Courses:
Webinar Series:
For Surgeons
Courses:
Webinar Series:
For Speech Therapists
Courses:
Webinar Series:
General Knowledge
Courses:
Webinar Series:
Popular Spanish-Language Materials
Courses:
Webinar Series:
Subscribe and Share:
Have a question about the MED-EL Academy? Let us know with our simple contact form.
Ready to get started? Check out academy.medel.com now!
Don't forget to subscribe to get all the latest updates from the MED-EL Professionals Blog.