Remote Rehabilitation for Young Children: Remote Lesson Kit #3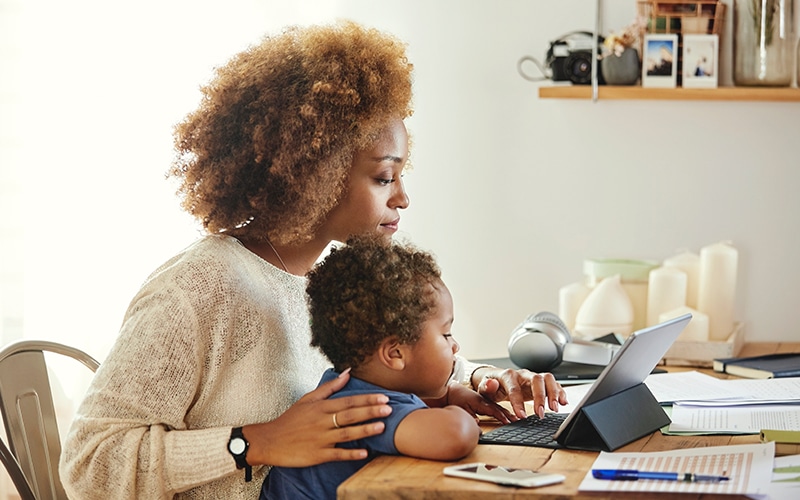 Following the success of the first two remote lesson kits, we are releasing Remote Lesson Kit 3: Transport. Similar to Remote Lesson Kit 1 (themed "Animals") and Remote Lesson Kit 2 (themed "My House"), kit 3 is filled with engaging rehabilitation activities specifically designed for use in remote rehabilitation for young children.
Remote Rehabilitation for Young Children with Hearing Loss
Remote Lesson Kit 3 provides structured activities along with detailed therapist notes, lesson plans, and printable resources. In addition, the transport-themed activities allow you to target specific listening, spoken language, cognition and Theory of Mind goals.
The transport theme also enables you to personalize your lesson since it is a common play theme for children everywhere. You can add a personal touch by including vehicle toys the family has available to them. You may also include activities based on the family's travel routines.
Remote Lesson Kit #3: Transport
Remote Lesson Kit 3 is designed for audiologists, rehabilitation therapists, speech-language pathologists, or any other person who works with children with hearing loss.
Download Now: MED-EL Remote Lesson Kit #3 – Transport
Remote Lesson Kit 3 – Transport is now available in Polish
Remote Lesson Kit 3 – Transport is now available in Russian
Slide Deck: Transport (Without Animations)
Providing Remote Rehabilitation to Young Children
For a basic introduction to remote aural rehabilitation, check out our article on Telepractice: Introducing MED-EL Remote Lesson Kits.
For more in-depth information and demonstrations on how to use remote lesson kits in telepractice, there is also a free 40-minute course. In this MED-EL Academy course, remote lesson kit creator Rebecca Claridge guides you through using the lesson kits. Each lesson kit is designed to help you target goals in different learning domains and focus on parent coaching.
Subscribe & Share
We would like these kits to help as many people as possible. If you know others who could benefit from these Lesson Kits, feel free to share them.
If you need more material and activities to work with, you can apply these telepractice techniques to all 26 of our free comprehensive Themed Lesson Kits. These guided kits can also be used by parents for at-home rehabilitation activities.
Subscribe to our Professionals Blog to make sure you receive all our latest updates sent right to your inbox.