Smallest & Lightest: New Pediatric Wearing Options For SONNET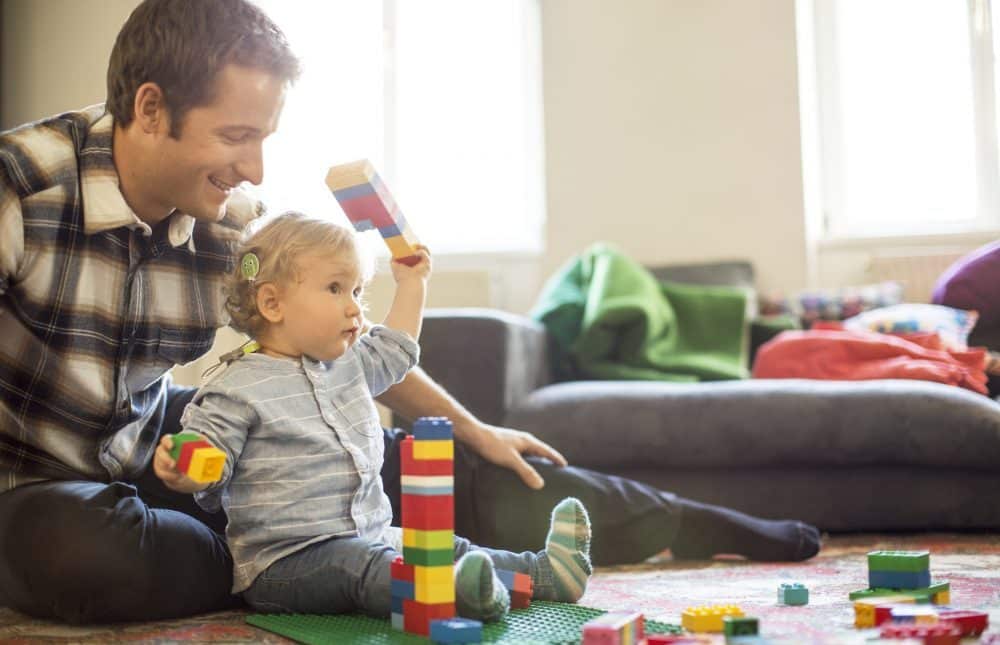 Even before birth, an infant's cochlea is fully formed for a lifetime. By the moment of birth, every cochlea has reached "adult size" and won't grow any larger—which is why long arrays are essential for even the youngest candidates.1
On the other hand, for the next 70+ years, a child's outer ear (pinna) will continue to grow and develop.2 That's why an audio processor should be able to adapt to grow with a child.
We just launched two new SONNET wearing options specifically designed for infants and young children. SONNET's modular design makes it easy to change wearing options, so you can configure SONNET to each individual child's needs.
BabyWear is the lightest completely off-the-ear wearing option available.
ActiveWear is the smallest & lightest behind-the-ear wearing option available.
Let's take a closer look at benefits of each option, fitting tips, and how to order these accessories for your patients.
BabyWear for SONNET
The littlest ears should have the lightest wearing option. With BabyWear, SONNET is clipped to clothing, so there's zero weight on the ear. The attachment clip lets infants crawl freely without losing their processor, so parents can enjoy peace of mind. This secure, lightweight design makes BabyWear a comfortable wearing option for infants and toddlers with small ears.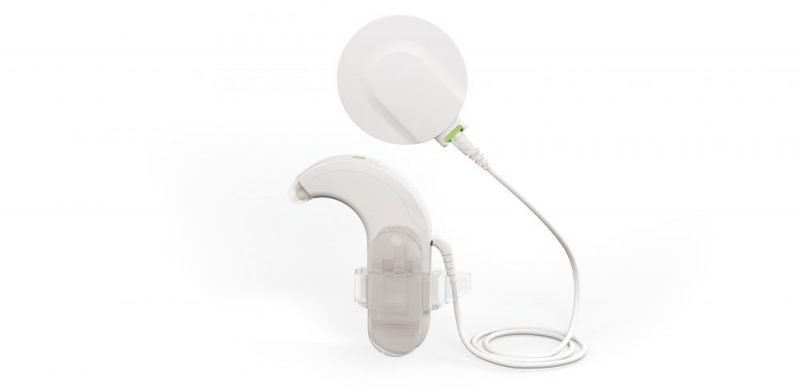 Wearing option for ages 6–24 months
No weight on the ear
All-day comfort & freedom of movement
Lightest off-the-ear wearing option
Tamperproof design
Attaches to clothing for security
BabyWear can be used with either SONNET rechargeable batteries or disposable zinc-air batteries. SONNET needs to be fitted with an Omnidirectional map for BabyWear, as microphone position can vary.
ActiveWear for SONNET
For young children, ActiveWear is the perfect way to transition to a BTE processor with the benefits of ear-level microphones. Comfort and social acceptance are important for young children—so we made ActiveWear the smallest & lightest BTE audio processor wearing option available.
With ActiveWear, the control unit is worn on the ear and the battery pack is clipped to clothing. We recommend transitioning to ActiveWear as soon as a child can comfortably wear a BTE audio processor. This helps ensure the best hearing performance for each child.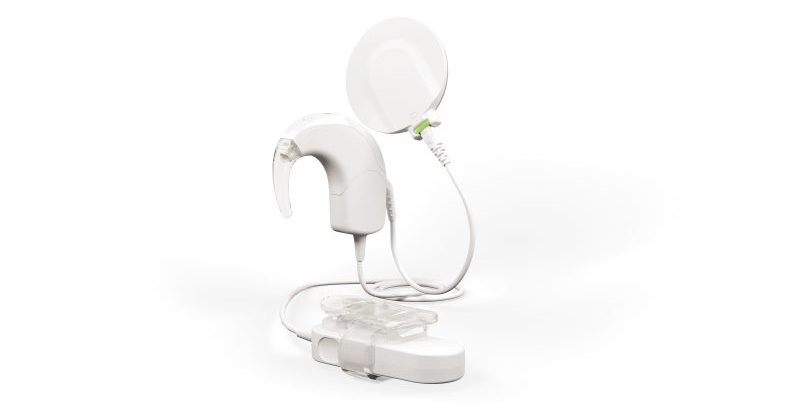 Wearing option for any child ready for BTE processor
Ear-level microphones for optimal hearing performance
Smallest & lightest behind-the-ear wearing option
All-day wearing comfort
Tamperproof design
Battery pack attaches to clothing
Available in 6 SONNET base colors
27 cm & 50 cm battery pack cable available
ActiveWear can be used with either SONNET rechargeable batteries or disposable zinc-air batteries. Any SONNET Microphone Directionality setting can be used with ActiveWear.
Bonus: Design Covers
There's more! We also just launched a new series of Design Covers for the SONNET DL-Coil. These patterned covers replace the standard DL-Coil covers.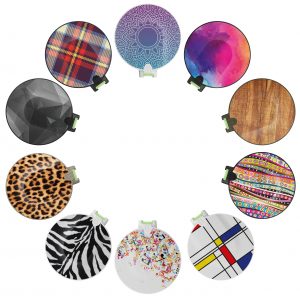 The design covers can be changed in a snap—making it simple for users to really make SONNET their own. There are fun characters for children, stylish patterns for adults, and natural designs made to blend in with hair. Even better, two covers are already included in BabyWear & ActiveWear kits.
How to Order
Contact your local MED-EL representative to find out about availability in your country for BabyWear & ActiveWear Kits, and Design Covers for SONNET.
We'll be sharing hands-on tips for working with BabyWear and ActiveWear soon—subscribe now to have our latest Professionals Blog articles sent right to your inbox!
References:
Pelliccia, P., Venail, F., Bonafe, A., Makeieff, M., Iannetti, G., Bartolomeo, M., & Mondain, M. (2014) Cochlea size variablitiy and implications in clinical practice. Acta Otorhinolaryngol Ital., 34(1). 42–49.

Niemitz, C., Nibbriq, M., & Zacher, V. (2007) Human ears grow throughout the entire lifetime according to complicated and sexually dimorphic patterns—conclusions from a cross-sectional analysis. Anthropol Anz., 65(4):391–413.
*Not all products, indications, and features shown are available in all areas. Please contact your local MED-EL representative for more information.