Hands-on: Changing SONNET Microphone Covers in Under a Minute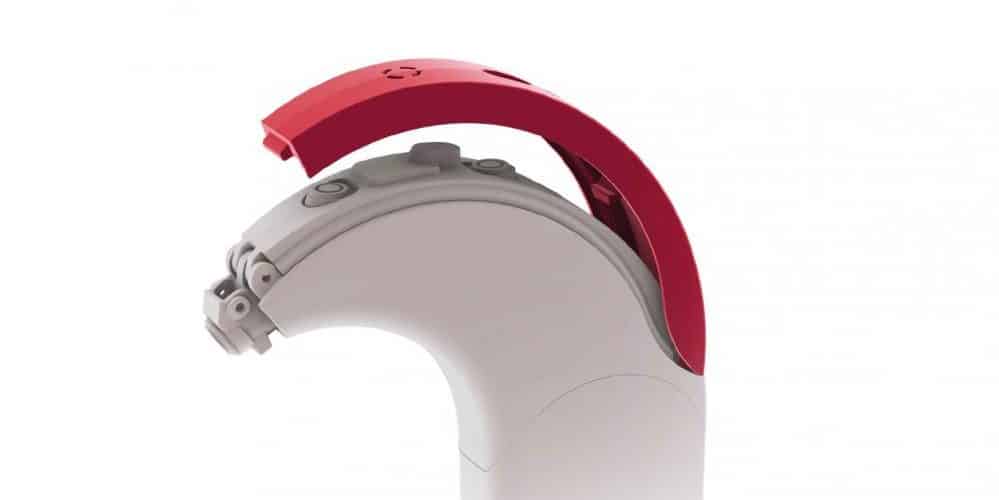 How often should cochlear implant recipients change their SONNET Microphone Covers?  We've put together a few tips so you can make sure recipients are getting the best hearing outcomes with SONNET.
SONNET has a replaceable microphone cover to protect the audio processor's dual microphones. The cover uses two built-in membranes, one for each microphone, to prevent water and dust from getting inside. This makes SONNET water-resistant and dust-resistant, with an official rating of IP54.
Over time, dust can accumulate on the membranes, which can reduce microphone performance. That's why recipients should replace the microphone cover every 3 months. The cover should also be replaced right away if there's a noticeable change in sound quality.
The covers are available in 15 glossy colors, so they're also an easy way to add a personal accent to SONNET.
SONNET Microphone Covers:
Provide full-time protection against dust & water

Should be changed every 3 months

Replace sooner if sound quality changes

15 color options available
Replacing the cover only takes a minute—here's a hands-on video that shows each step.
You can also find helpful information in our SONNET QuickGuide. Need to order microphone covers? Contact your local MED-EL office to order SONNET Microphone Covers and other accessories.
Have a question about working with SONNET? Let us know below! And subscribe today to get our weekly updates right to your inbox.
*Not all products and features shown are available in all areas. Please contact your local MED-EL representative for more information.