Hands-on: Changing SONNET Microphone Covers in Under a Minute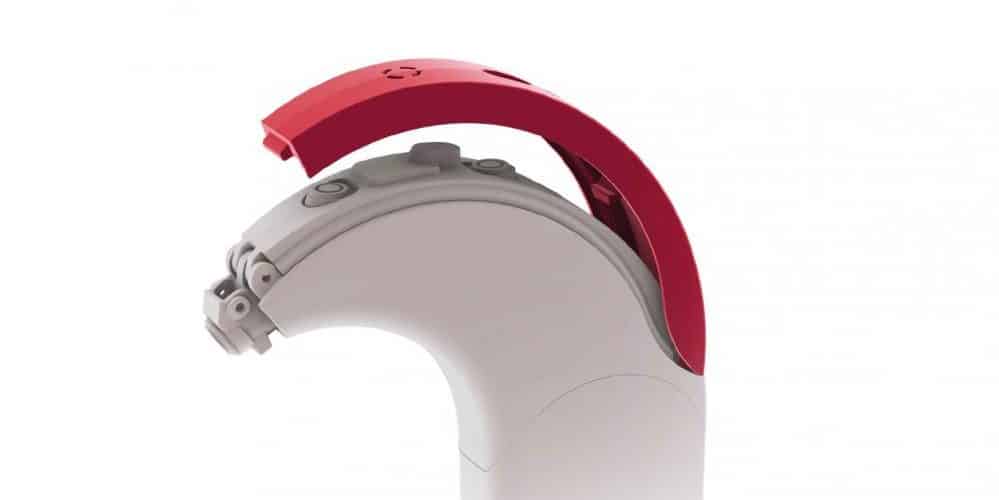 How often should cochlear implant recipients change their SONNET Microphone Covers? We've put together a few tips so you can make sure recipients are getting the best hearing outcomes with SONNET.
SONNET has a replaceable microphone cover to protect the audio processor's dual microphones. The cover uses two built-in membranes, one for each microphone, to prevent water and dust from getting inside. This makes SONNET water-resistant and dust-resistant, with an official rating of IP54.
Over time, dust can accumulate on the membranes, which can reduce microphone performance. That's why recipients should replace the microphone cover every 3 months. The cover should also be replaced right away if there's a noticeable change in sound quality.
The covers are available in 15 glossy colors, so they're also an easy way to add a personal accent to SONNET.
SONNET Microphone Covers:
Provide full-time protection against dust & water

Should be changed every 3 months

Replace sooner if sound quality changes

15 color options available
Replacing the cover only takes a minute—here's a hands-on video that shows each step.
Can't See This Video?
Having problems viewing this video? Watch it on YouTube.
Need to order microphone covers? Contact your local MED-EL office to order SONNET Microphone Covers and other accessories.
Have a question about working with SONNET? Let us know below! And subscribe today to get our weekly updates right to your inbox.
*Not all products and features shown are available in all areas. Please contact your local MED-EL representative for more information.
The content on this website is for general informational purposes only and should not be taken as medical advice. Please contact your doctor or hearing specialist to learn what type of hearing solution is suitable for your specific needs. Not all products, features, or indications shown are approved in all countries.