RONDO 2: It's Never Been Easier™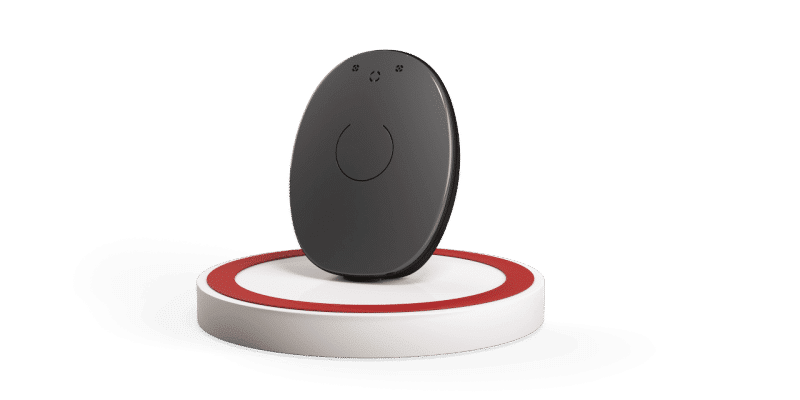 Today, we're excited to introduce you to RONDO 2, the audio processor that just changed the world of cochlear implants.
What makes RONDO 2 so revolutionary? RONDO 2 is the first & only audio processor that has an integrated lithium-ion battery and wireless charging. That means your patients can just set RONDO 2 on the charging pad at night and wake up to a full day of hearing.
By combining wireless charging, one-touch activation, hands-free control, and an all-in-one design, RONDO 2 is the easiest-to-use audio processor ever. And with a sleek, modern look, we'd say it's also the most stylish audio processor.
Wireless Charging
Let's start with wireless charging. To charge RONDO 2, your patients just set RONDO 2 on the charging pad. The charging pad is powered by USB, which can be plugged into a wall adapter or computer. A 4 hour charge provides up to 18 hours of battery life, so we recommend charging it at night. RONDO 2 has a sealed design, so it does not need to be placed in a drying kit overnight.
If a recipient forgets to charge RONDO 2, the Mini Battery Pack accessory can power RONDO 2 with a regular AAA battery.
With no disposable batteries to replace, powering RONDO 2 costs almost nothing. And, because RONDO 2 does not need to be opened, the internal components are securely sealed inside the processor. This enables excellent long-term reliability and helps minimize any running costs.
Incredibly Simple Handling
RONDO 2 reaches a level of simplicity never before seen in an audio processor. Unlike any other audio processor, RONDO 2 does not need to be frequently opened or disassembled. There's no more fiddling with special tools or disposable batteries.
This makes RONDO 2 incredibly simple to use, even for patients with arthritis or limited vision. To turn it on or off, recipients just press the on/off button on top of RONDO 2. And, with integrated link-check, RONDO 2 automatically shuts down after it's taken off an implant.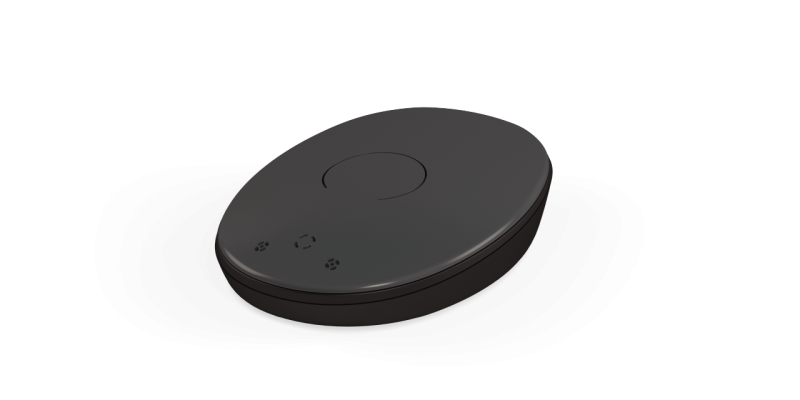 RONDO 2 uses our proven Automatic Sound Management technology, which automatically adjusts to provide optimal listening comfort. This minimizes the need to change settings throughout the day.
Can't See This Video?
Having problems viewing this video? Watch it on YouTube.
RONDO 2's remarkably simple design is a complete leap forward in audio processor usability. What are the practical benefits for you patients?
Full day of hearing without interruptions

Incredibly simple handling

No opening processor to change batteries

No hassles of disposable batteries

Hands-free control

Minimal running costs

Long-term reliability
Modern Design
Of course, RONDO 2 isn't just easy to use—it also has a sleek, modern design that's made for all day comfort.
Stylish

Comfortable

Lightweight

Low profile

Perfect for glasses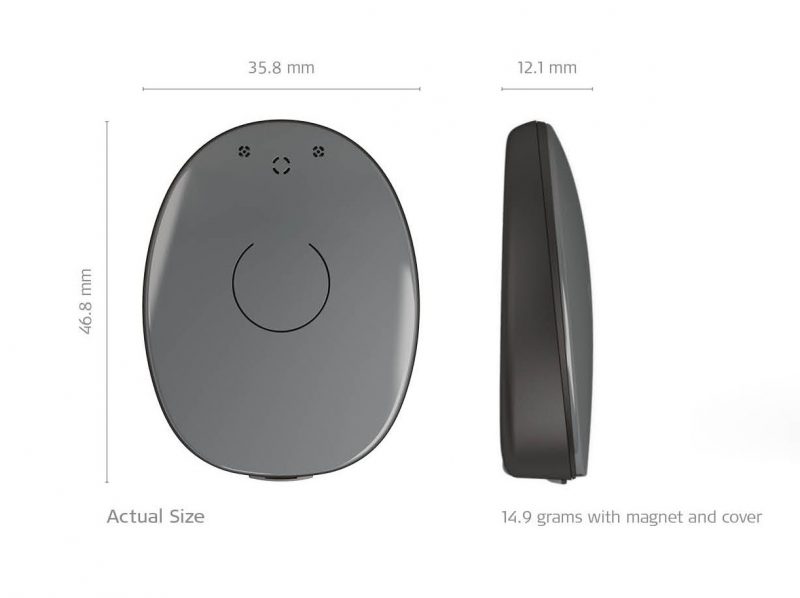 Even better, we have a full range of stylish design covers for RONDO 2. These covers can be changed in a snap—making it easy for RONDO 2 to blend in or stand out. There are 34 matte and glossy colors, hair patterns, and artistic designs to choose from.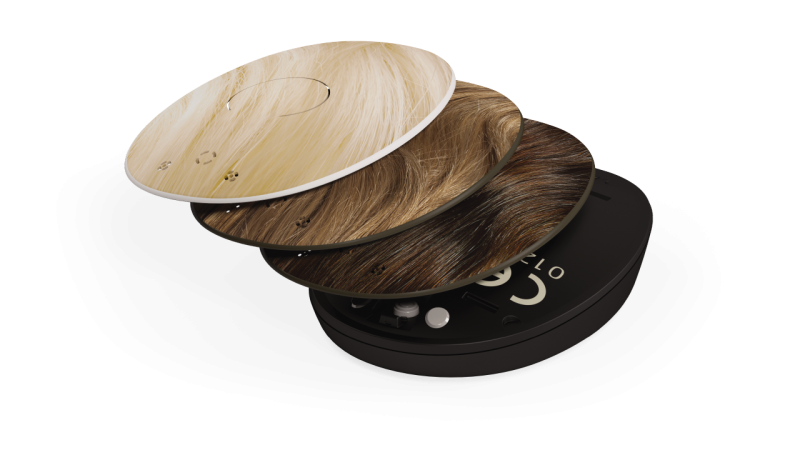 That's not all—RONDO 2 has a splash-proof design that's protected against rain, sweat, and other moisture. With the WaterWear accessory, recipients can swim in pools, lakes, oceans, and more.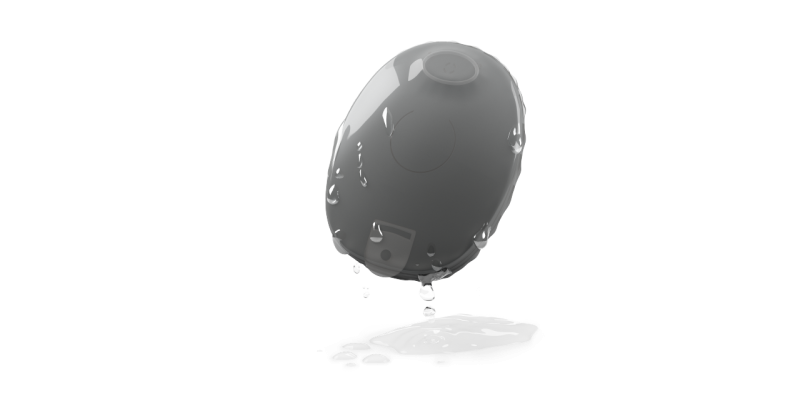 And, for universal wireless connectivity, RONDO 2 has an integrated telecoil for streaming with Bluetooth neckloops—making it easy for recipients to connect to their phones, tablets, televisions, and other devices.
More Natural Hearing
So, how does RONDO 2 sound? RONDO 2 utilizes the combination of an omnidirectional microphone, Automatic Sound Management, and Triformance to provide more natural hearing for recipients. Triformance technology offers a fuller, richer range of sounds and more natural speech and music.
Can't See This Video?
Having problems viewing this video? Watch it on YouTube.
Share & Subscribe
Thanks for checking out our introduction to RONDO 2. We'll be covering RONDO 2 in much more detail—including FAQs for clinicians—so make sure to subscribe to the Professionals Blog now!
Questions about what RONDO 2 can offer your patients? Leave a comment below!
*Not all products, indications, and features shown are available in all areas. Please contact your local MED-EL representative for more information.
**Charging pad not manufactured by MED-EL.
The content on this website is for general informational purposes only and should not be taken as medical advice. Please contact your doctor or hearing specialist to learn what type of hearing solution is suitable for your specific needs. Not all products, features, or indications shown are approved in all countries.