Hands-On Video Guides for Audio Processors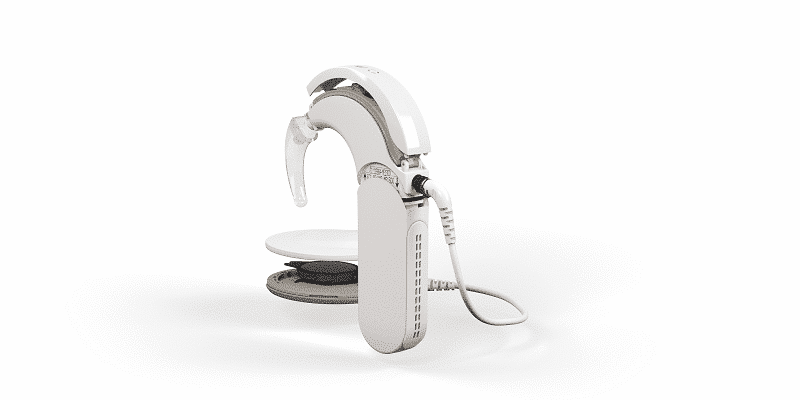 Today, we've got a quick guide to our hands-on videos for our audio processors. If you work with cochlear implant or other hearing systems, these videos can streamline counselling sessions and help your patients take care of their audio processor and hear their best.
When a recipient gets a new audio processor, there are lots of new things to learn in such a short amount of time. Mastering every step of handling an audio processor can be too much information to process in one sitting. That's why we've created an extensive online library of hands-on videos for our recipients.
These hands-on videos are great for:
Showing recipients how to use their new audio processor

Saving time in a counselling session

Reminding recipients of how to best handle their processor

Reducing accidental damage to audio processors

Showing recipients how to use accessories

Helping teachers & caregivers understand the basics of a child's audio processor
We have hands-on videos for all our current audio processors. There's also closed captioning available in multiple languages. Check out the playlists below!
Hands-On Video Library
SONNET BTE Audio Processor for Cochlear Implants
This comprehensive video makes it easy to use SONNET and accessories:
Powering SONNET On & Off

Replacing SONNET Batteries

Removing & Replacing Earhook

Changing the DL-Coil Magnet

Changing the Coil Cable

SONNET Status Light Patterns

SONNET Troubleshooting

Using the Speech Processor Test Device

Connecting to Direct Audio Input

Using WaterWear for SONNET
RONDO Single-Unit Audio Processor for Cochlear Implants
This playlist is perfect for recipients who want to get the most out of their RONDO:
Handling and Basics

Changing the Batteries

Changing the Magnet

Syncing the FineTuner Remote

Using the Speech Processor Test Device

Connecting Assistive Listening Devices

Using WaterWear for RONDO
OPUS 2 BTE Audio Processor for Cochlear Implant
This helpful guide series is a great way to see how to use OPUS 2 & accessories:
Handling & Basics

Connecting Assitive Listening Devices

ActiveWear & Children's Battery Pack

Using DaCapo Rechargeable Batteries
SAMBA Audio Processor for VIBRANT SOUNDBRIDGE & BONEBRIDGE
This series is a great overview for handling SAMBA:
Changing the Battery

Changing the Color Cover

Using the Hair Clip

Changing the Magnet
These videos demonstrate the simple steps to using ADHEAR:
Positioning ADHEAR

Changing the Battery

Individualizing ADHEAR
Subscribe and Share
Looking for more information on our hearing systems? Check out these great articles.
Have a question about handling MED-EL audio processors? Leave a comment below! And don't forget to subscribe to get all our latest articles right to your inbox.
*Not all products, features, and indications shown are available in all areas. Please contact your local MED-EL representative for more information.