MED-EL Adult Rehabilitation Kit 9: Sports – Which is Which?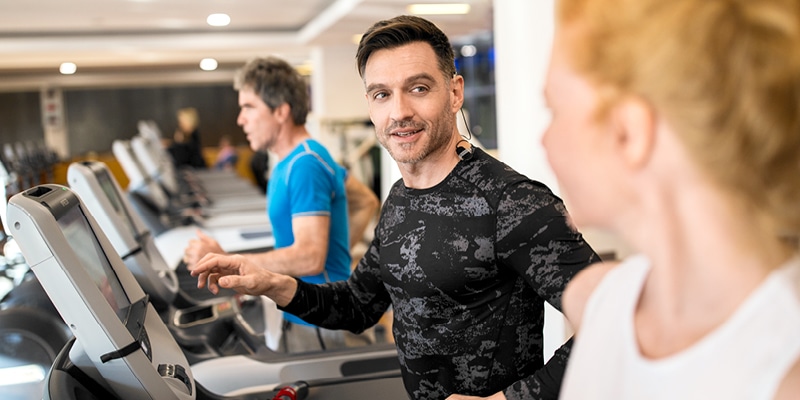 Since our Adult Rehabilitation Kits have been quite popular, we're planning to release four more free kits throughout 2022. These new kits will all be suitable for adult as well as teenage recipients, and they each will have a sports-related theme.
Theme-Based Aural Rehabilitation for Teenagers & Adults
All of the Adult Rehabilitation Kits have been designed around themes. This gives clinicians the opportunity to allow recipients to select a topic they are interested in for their rehabilitation activities.
Previously, kits have been released around themes of 'Family' and 'The World'.
'Sports' was chosen for our next set of kits because we know many hearing implant recipients either play sports or love to watch sports. Many teenagers will be especially interested in this theme.
A Diverse Range of Auditory Rehabilitation Activities
All the kits contain a range of activities designed to support the listening development and quality of life of the hearing implant recipient.
In the latest kit, you will find a fun crossword, a listening and processing activity, and even a few tips for recipients who actively participate in sports.
Download MED-EL Adult Rehabilitation Kit 9: Sports – Which is Which?
Check Out Our Previous Adult Rehabilitation Kits
In case you missed any of them, you can download all of the previous Adult Rehabilitation Kits here:
Adult Rehabilitation Kit Introductory Activities designed to get recipients started in the first weeks after device activation.
Subscribe & Share
If you find these kits helpful, make sure to subscribe to receive links to new kits directly in your inbox as soon as they are released. Don't forget to share this with your colleagues or friends who might also enjoy this material.