MED-EL Adult Rehabilitation Kit 10: Sports – In The Game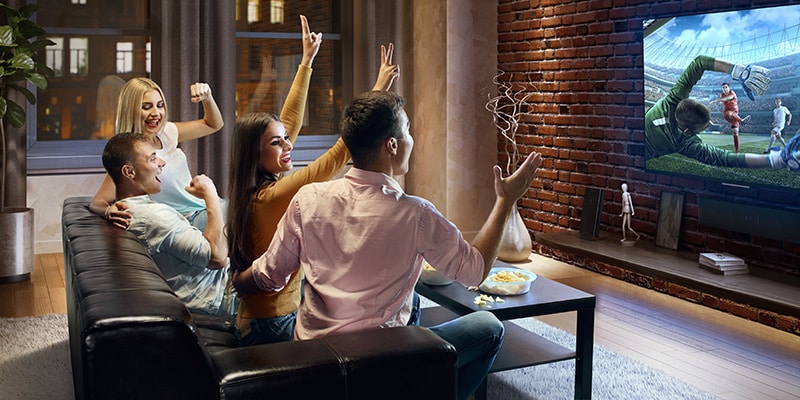 Auditory working memory is the process of remembering and working with sounds previously heard and no longer present in the environment [1]. As auditory information is received, it must be processed and stored for use as needed. Working memory serves as an interface between perception, long-term memory, and action [2]. This process is key to managing everyday tasks such as engaging in conversations. This then impacts an individual's ability to manage both work and social situations.
Hearing Loss & Auditory Working Memory
Hearing loss is a factor that can influence auditory working memory capacity [1]. Untreated hearing loss may affect the integrity of the neural system which underlies some cognitive abilities such as storing auditory information into memory [1].
During communication activities, the brain processes incoming sounds received to facilitate understanding in the listener. However, the brain must work harder to process the sounds if hearing loss is present [5]. This greater workload may use resources that the brain needs for other activities such as learning and committing what is heard to memory. Reduced auditory working memory and its follow-on effects can be the result. When background noise is present, cognitive processes, including working memory, become even more important [3].
Improving Cochlear Implant Recipients' Working Memory Capacity
After provision of hearing technology, such as hearing aids or cochlear implants, additional training of the auditory working memory capacity becomes possible with the accompanying improved hearing. Auditory training has been shown to have a positive impact on working memory [4]. It has also been suggested that an integrated auditory-cognitive training approach may lead to increased training benefit for speech understanding in background noise [4].
To help professionals work with recipients to improve their auditory working memory and offer a more integrated auditory-cognitive training approach, we have included tasks in our free Adult Rehabilitation Kits to facilitate auditory-cognitive training.
Auditory Training Can Build Working Memory Capacity
Our latest resource, Adult Rehabilitation Kit 10: Sports—In The Game, includes an example of an activity designed specifically to help train auditory working memory. In this activity, the recipient needs to listen to, remember, and then act on instructions containing multiple elements. This is done in a fun activity incorporating characters and a sport playing field. All instructions are included.
Tips to help recipients enjoy watching sports in social environments are also included in this kit.
Free Download: MED-EL Adult Rehabilitation Kit 10: Sports – In The Game
Check Out Our Previous Adult Rehabilitation Kits
In case you missed any of them, you can download all of the previous Adult Rehabilitation Kits here:
Adult Rehabilitation Kit Introductory Activities designed to get recipients started in the first weeks after device activation.
SUBSCRIBE & SHARE
Do you know someone who could benefit from using these lesson kits? Help them out by sharing the link with them!
Make sure to subscribe so you don't miss any of our future releases of free resources.
Special thanks to Donna Sperandio, Senior Rehabilitation Manager at MED-EL, for contributing this article.