The Greatest Gift: Thank You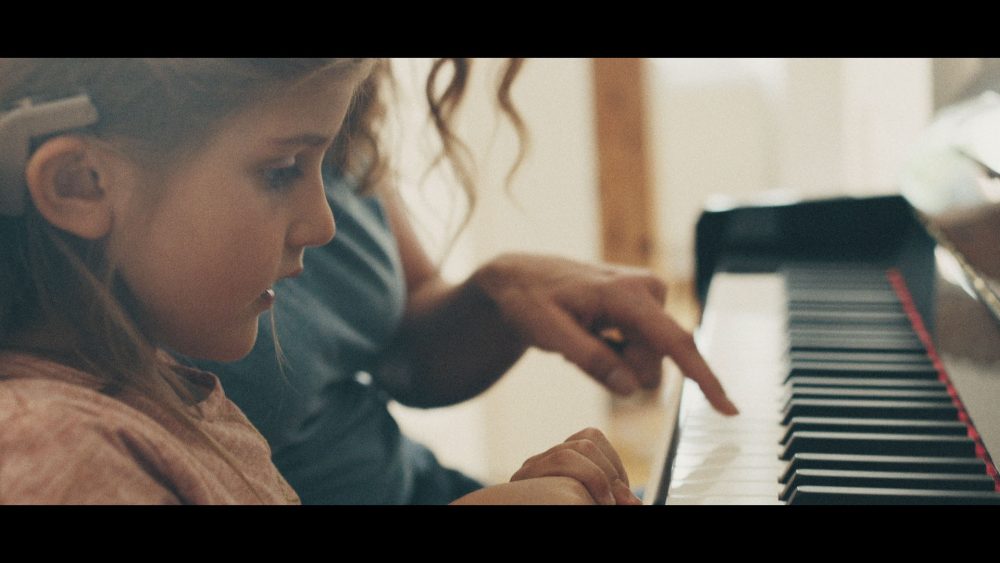 For the holidays, we want to thank you for all your tireless work in making such joyful moments possible all across the world. We share our deepest gratitude to the surgeons, audiologists, clinicians, rehabilitation specialists, and all the dedicated professionals who guide recipients on their journeys every day.
To celebrate the triumph and life-changing joys of hearing with a cochlear implant, we shared our award-winning video "The Greatest Gift".
If you'd like to have this video for your clinic, you can download it here. And to help parents of children with hearing loss on the first steps of their own journey, greatestgift.medel.com offers personal guidance from our local support teams.
The responses from recipients have been overwhelmingly positive and deeply moving.
"The best gift ever watching, listening & seeing my baby girl sing & smile while she listens to music!"
"Thanks to the cochlear implant, our daughter can enjoy the beautiful images of the world, complemented by sound. Her joy is our happiness"
"Hearing is the greatest gift. . . I wake up in silence and immediately put my cochlear implant on to hear the amazing sounds around me! Thank you . . .you are a lifesaver!"
"Hearing is the greatest gift because it reconnects us with people. I have music back. I heard my sons voices for the first time and I heard my youngest say his wedding vows. My CI is my most precious possession."
"Hearing sounds brought profound joy to my child. She loves listening and dancing to music. She can express herself and communicate well with others. Thanks to cochlear implant for giving my daughter the opportunity to bask in the amazing sounds of LIFE."
Without your commitment, none of these amazing moments would be possible. Thank you for everything you've done to help these people overcome hearing loss and experience the joys of hearing. 
2017 has been an amazing year—we'll be taking a holiday break, but we'll be back with new articles in a few weeks!
We'll have a brand new Rehabilitation Lesson Kit coming out in January—don't forget to subscribe! Check back in soon, we're excited for everything 2018 has to bring!
We wish joyful holidays and a happy New Year to you and all of your loved ones.
Best wishes,
The MED-EL Professionals Blog