MED-EL Product Launch Event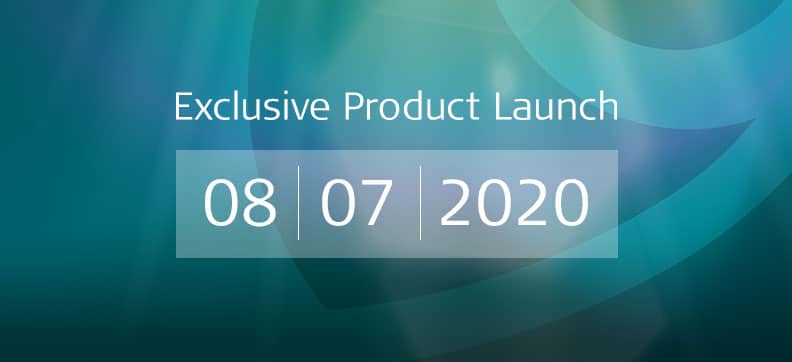 We have already revealed our latest innovations for bone conduction and middle ear implants at our recent MED-EL product launch event.
On July 8th, we launched four exciting new products for our VIBRANT SOUNDBRIDGE and BONEBRIDGE implant systems. Check out the SAMBA 2 launch event now.
What did the launch include?
An exclusive look at the newest products for bone conduction and middle ear implants
Insights from audiology experts and hearing implant recipients
A subsequent question and answer session
How can I watch it?
Online on your desktop, tablet, or mobile phone.
Was closed captioning provided for the event?
Yes, in both English and German.
You can now replay the SAMBA 2 launch video here.